Jarman Photography
You can order any prints
Here is a slideshow of all the Beaumont Texas prints available. It will take a long time to go through, but you most likely will find many images you like.
Once you find the one/s you like, you can order prints to frame yourself or we can mat and frame them for you.

Tell us the size of the photo you would like.
What mat size would you like? Is there a preference to the mat color you would like?
Frame size and color.
Jarman Photography Images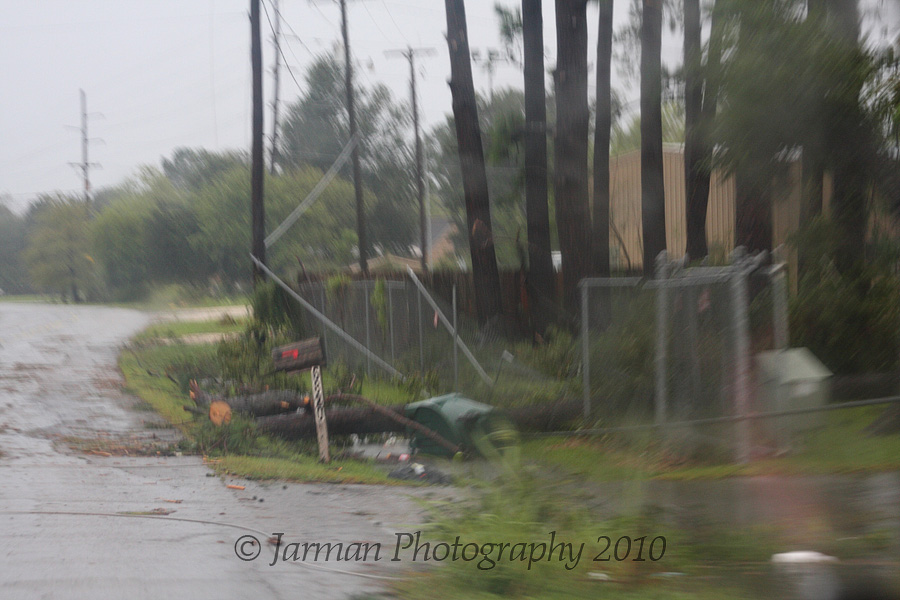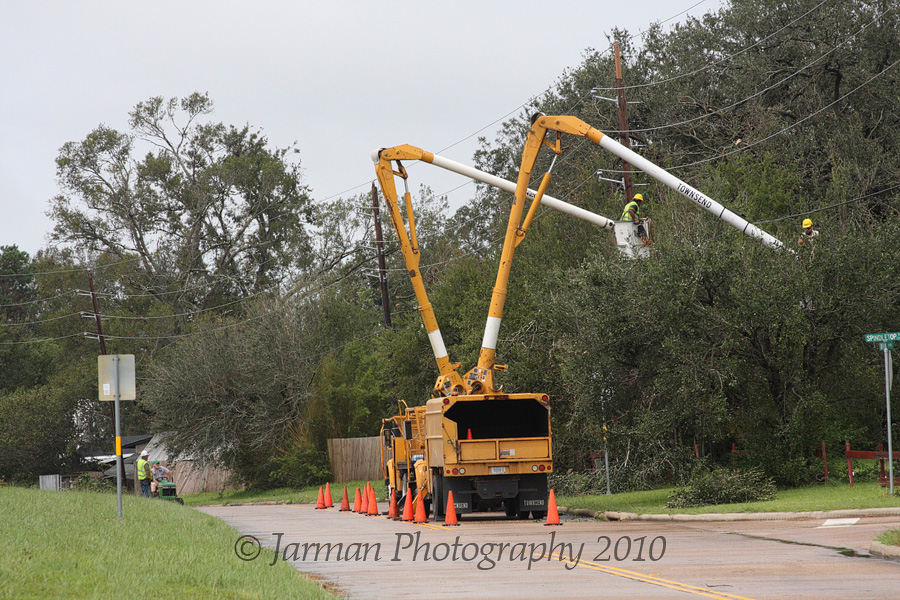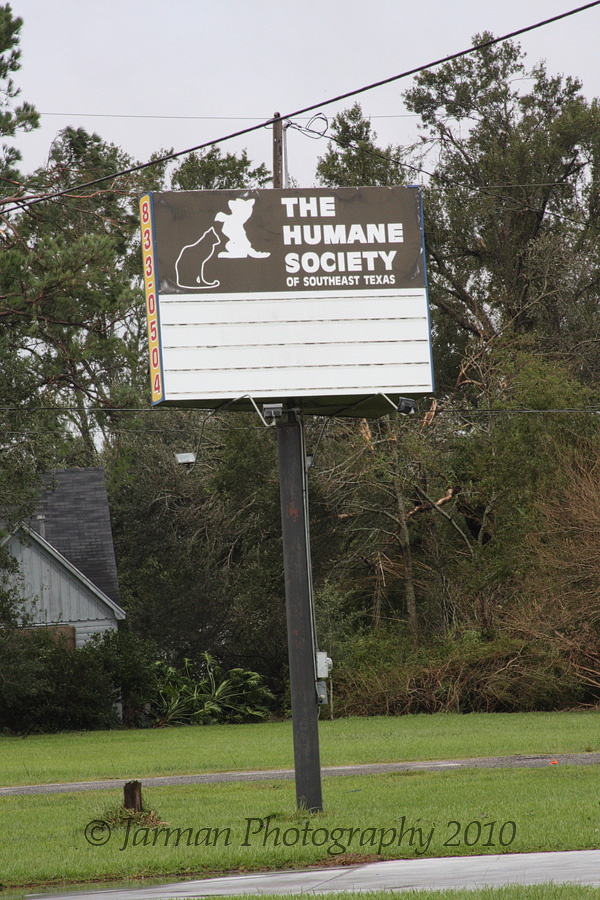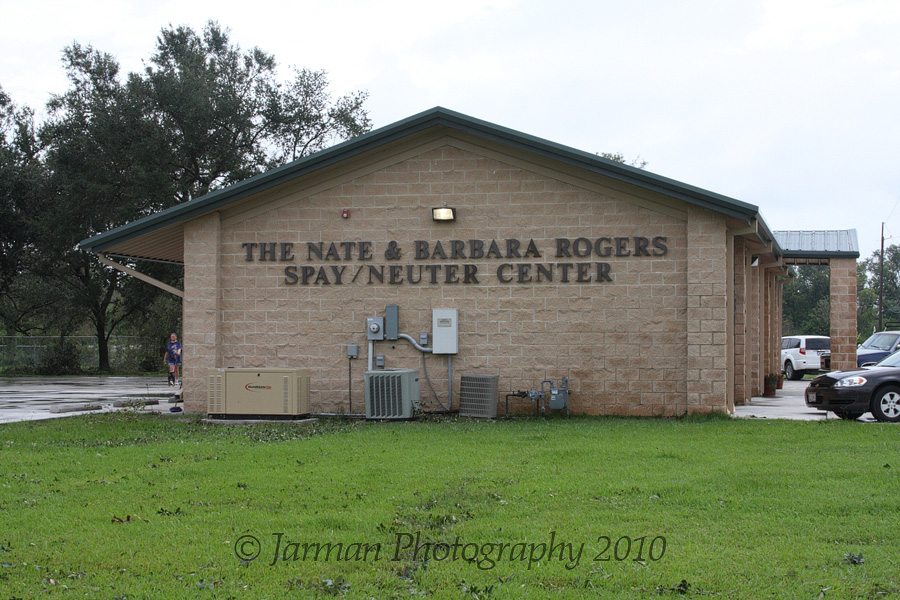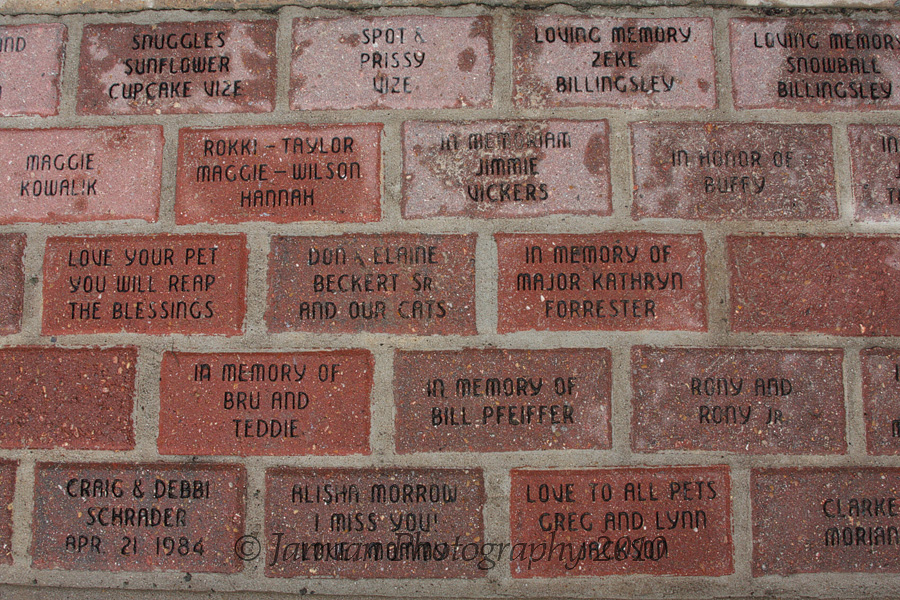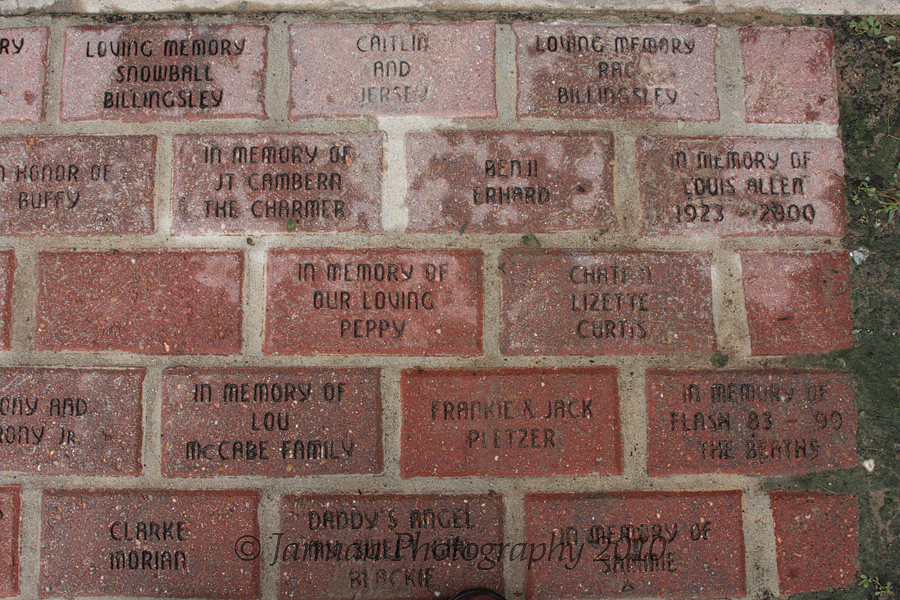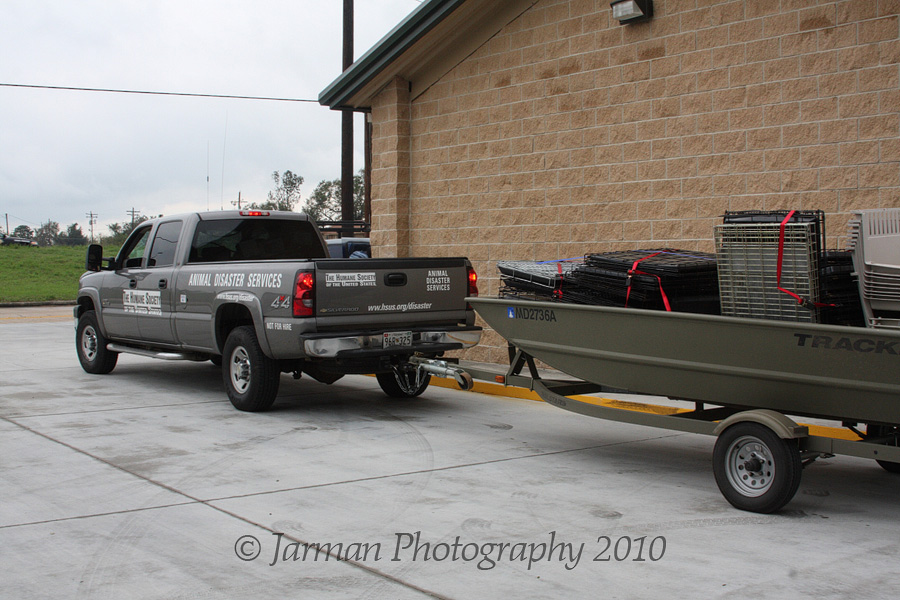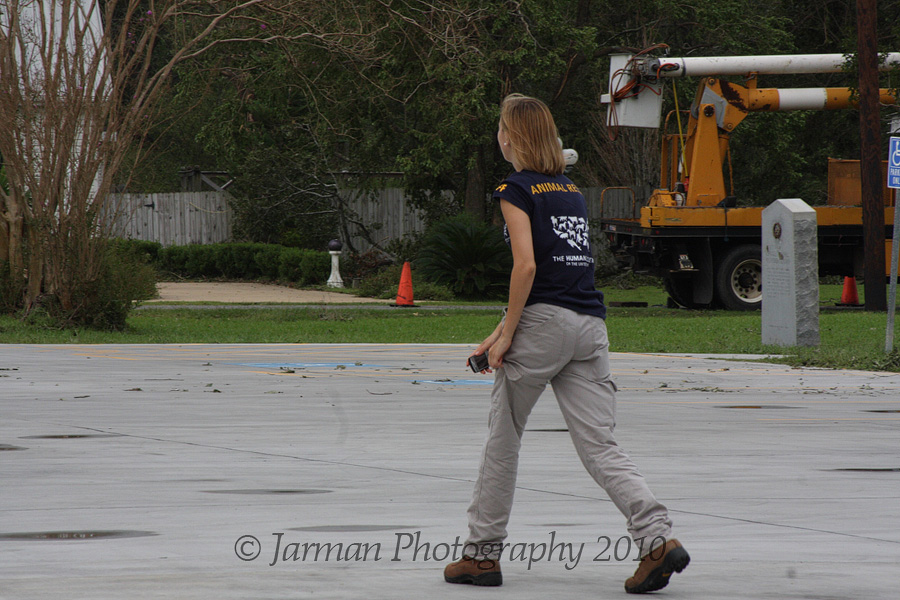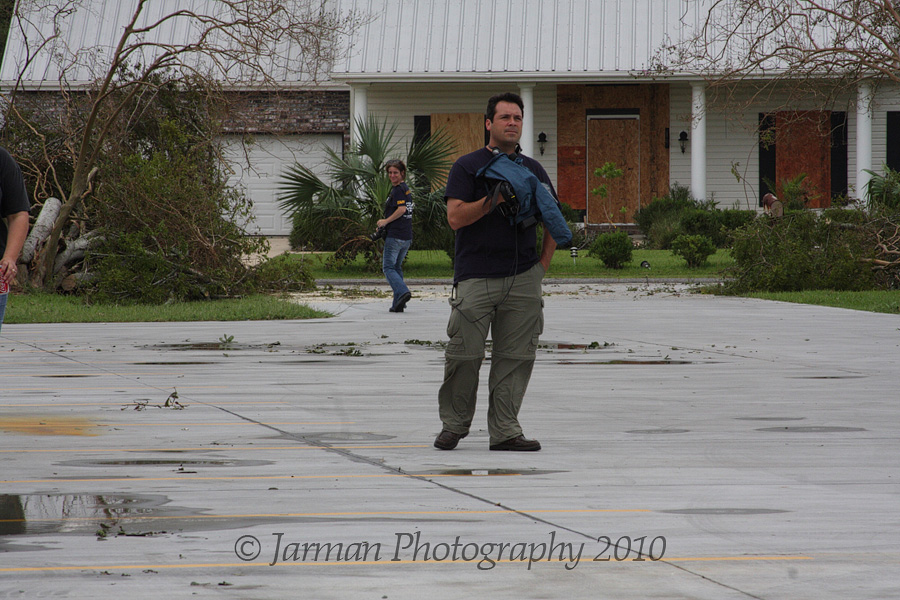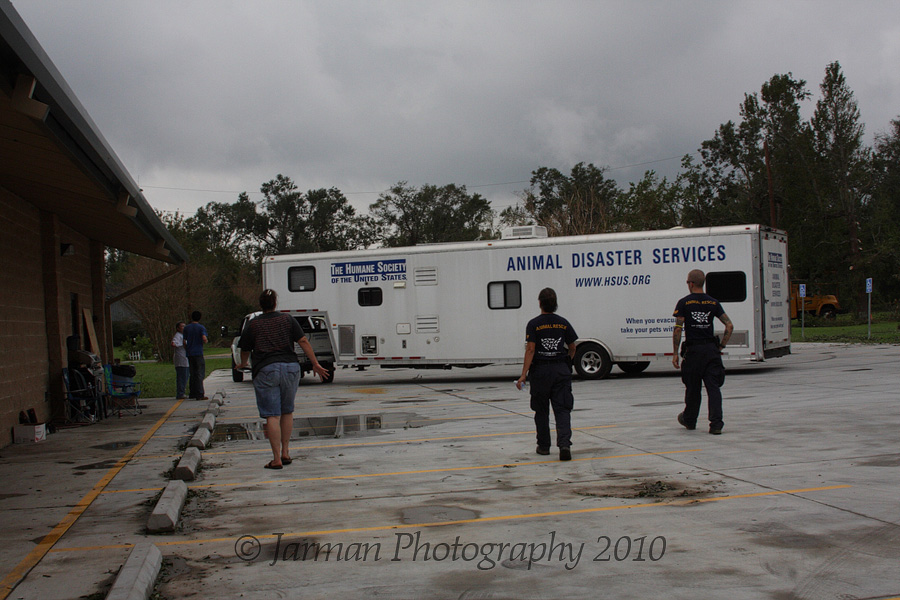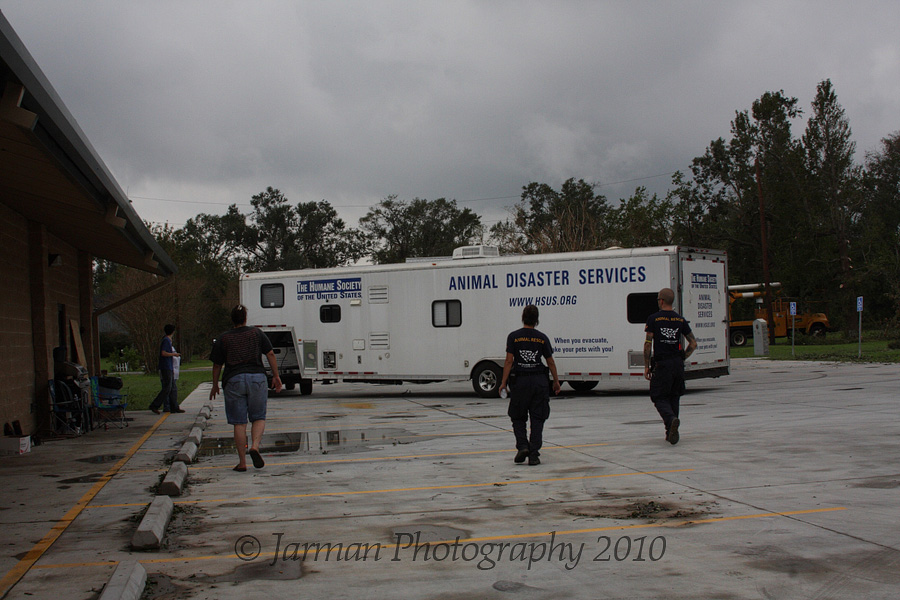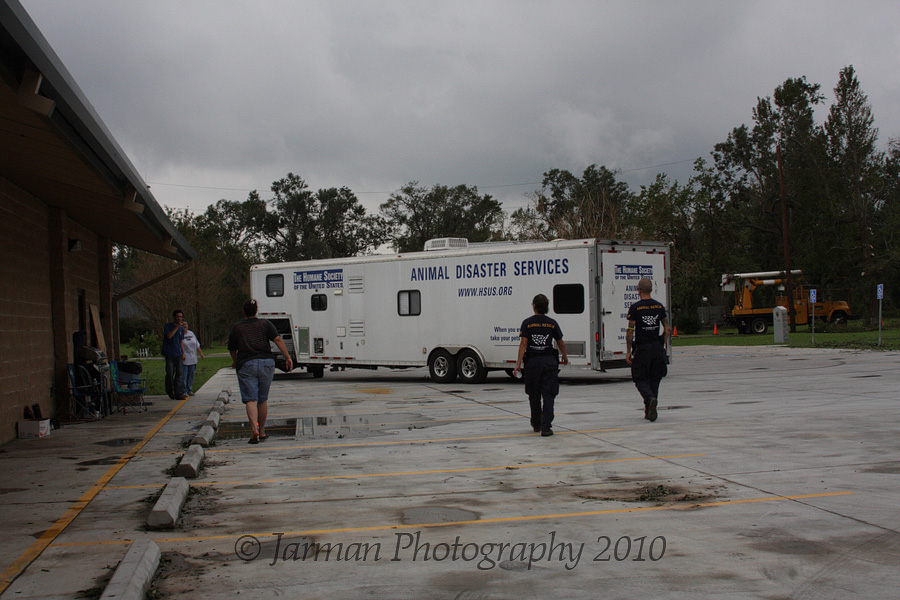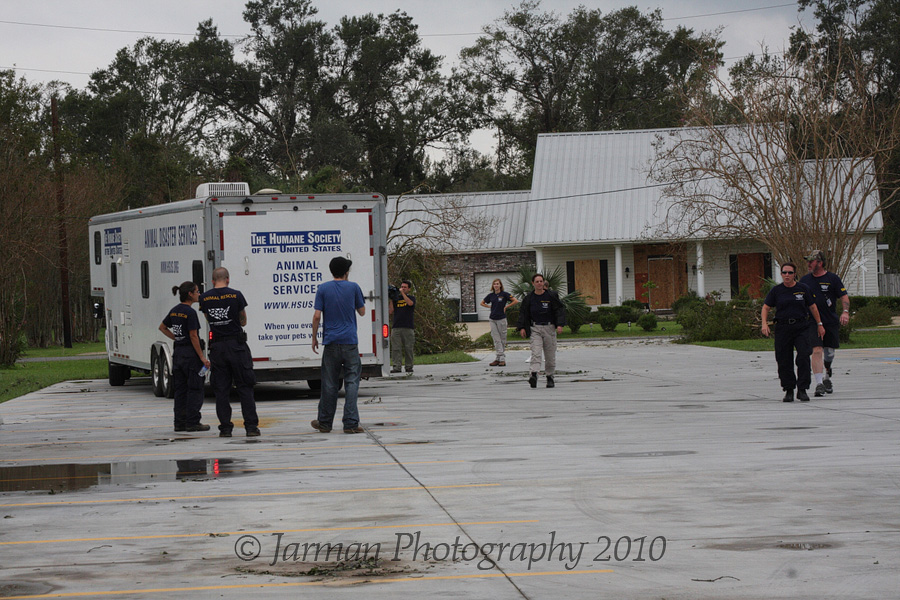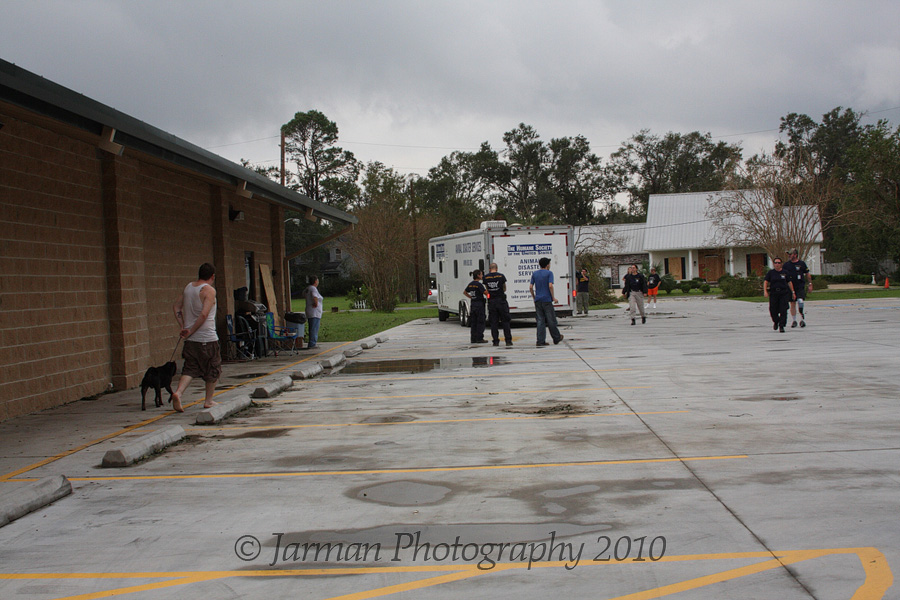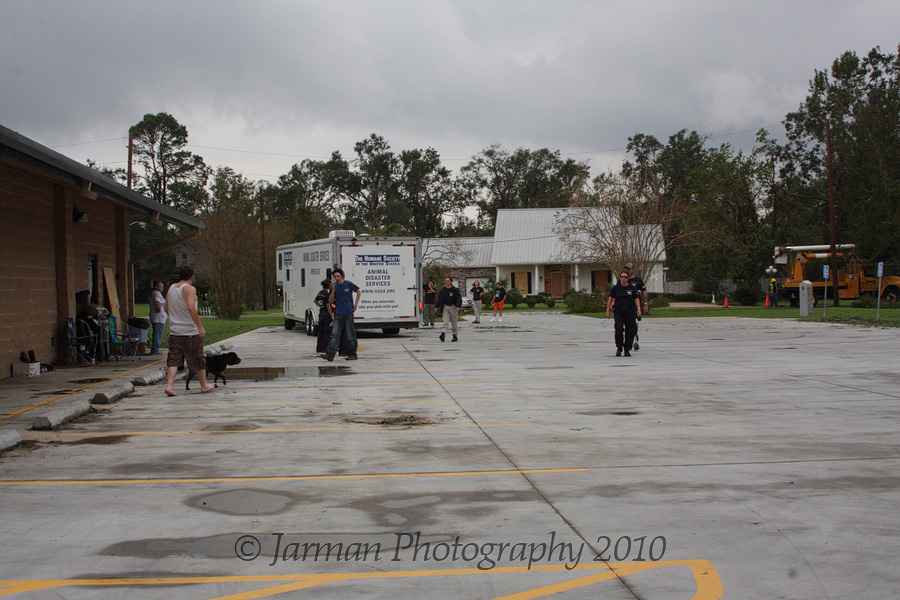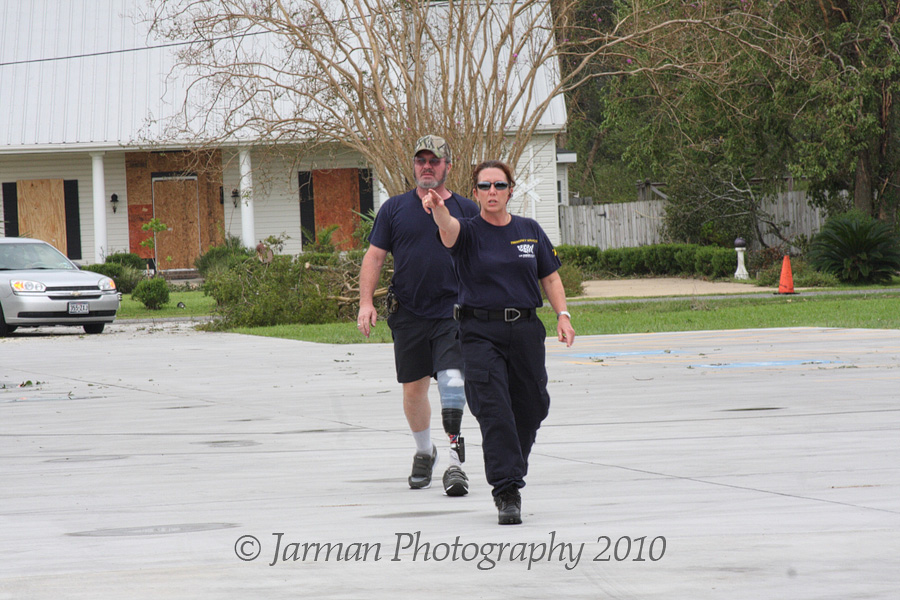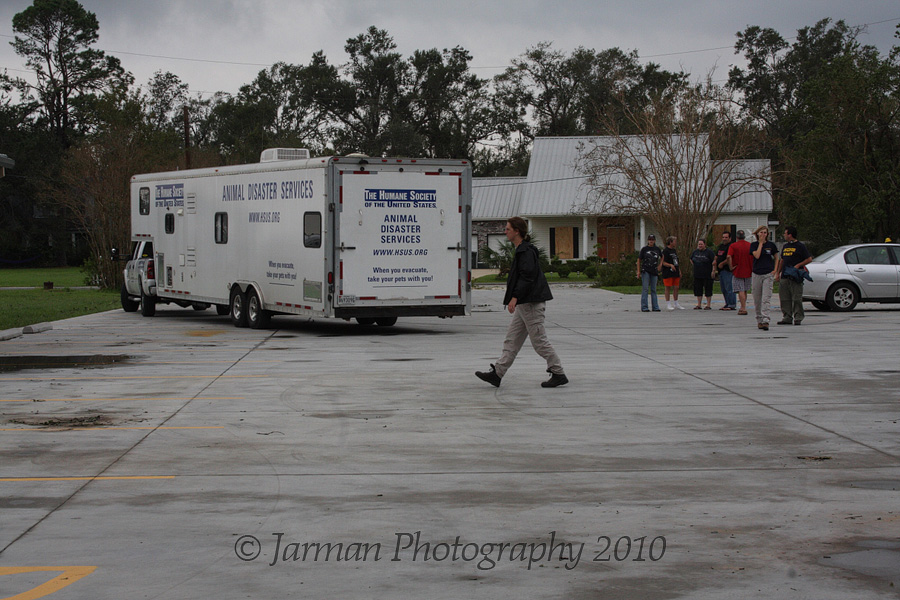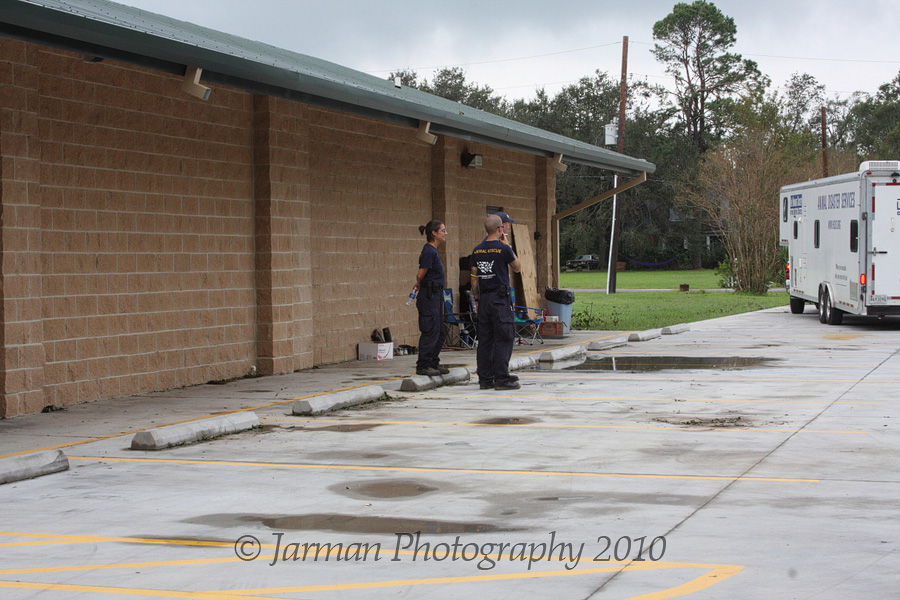 Click on thumbnails to enlarge